Banish crappy copy. Boost your brand. Bring words to life.
Are you drifting in a sea of doubt when it comes to branding, communicating with your potential clients, and converting clicks to customers? Ditch the generic blahs and be seen. Let's create some impact, shall we? I'll take it off your plate and hand it back wrapped in a satin bow of awSEOme.
Copyrighting and Content
Blogs and Articles
Need an article for your trade magazine, website or newsletter? From short and punchy to long-form, get noticed with content that's well-written, researched and relevant. Engaging and always on-brand. Bring your own topic, or let's discuss some ideas together.
Product Descriptions
Create must-have-it excitement for your service or product, by maximising that precious few seconds of a consumers' attention. Clearly detailed descriptions, potent and in your brand's unique tone of voice that'll convince buyers to add-to-cart. Cha-ching.
Real Estate Copy
Go under contract faster with the right narrative. A well-crafted listing tells a story that's irresistible to buyers and compels them to action. Much more than a laundry list of features, it's more show than tell. From showhomes to teardowns to city boltholes, let's put some heart in that home. Also, agent bios, marketing brochures, and flyers. SOLD!
Sales Pages
Conversion copy with brand personality in an approachable, trustworthy, and reliable tone – nothing icky and hard sell here.
FAQ's
Let's tease out the most important 'stuff' shall we? A well-written FAQ page will sweep away your customer's concerns and can be designed to stand-alone or added to product descriptions. It's the most efficient and cost-effective way of smoothing the friction between interest and purchase.
---
Proofreading and Editing
Polish your content for spelling, grammar and tone of voice. Three cheers for no dangling participles and keeping tenses consistent. I'm a native English speaker, and can proofread both American and Australian English (yes, the rules are different for each.) Proper proofreading elevates your message and ensures the reader can focus on the nuance of meaning. Say what you mean without unnecessary words, run-on sentences, or awkward phrasing. Let's do this.
---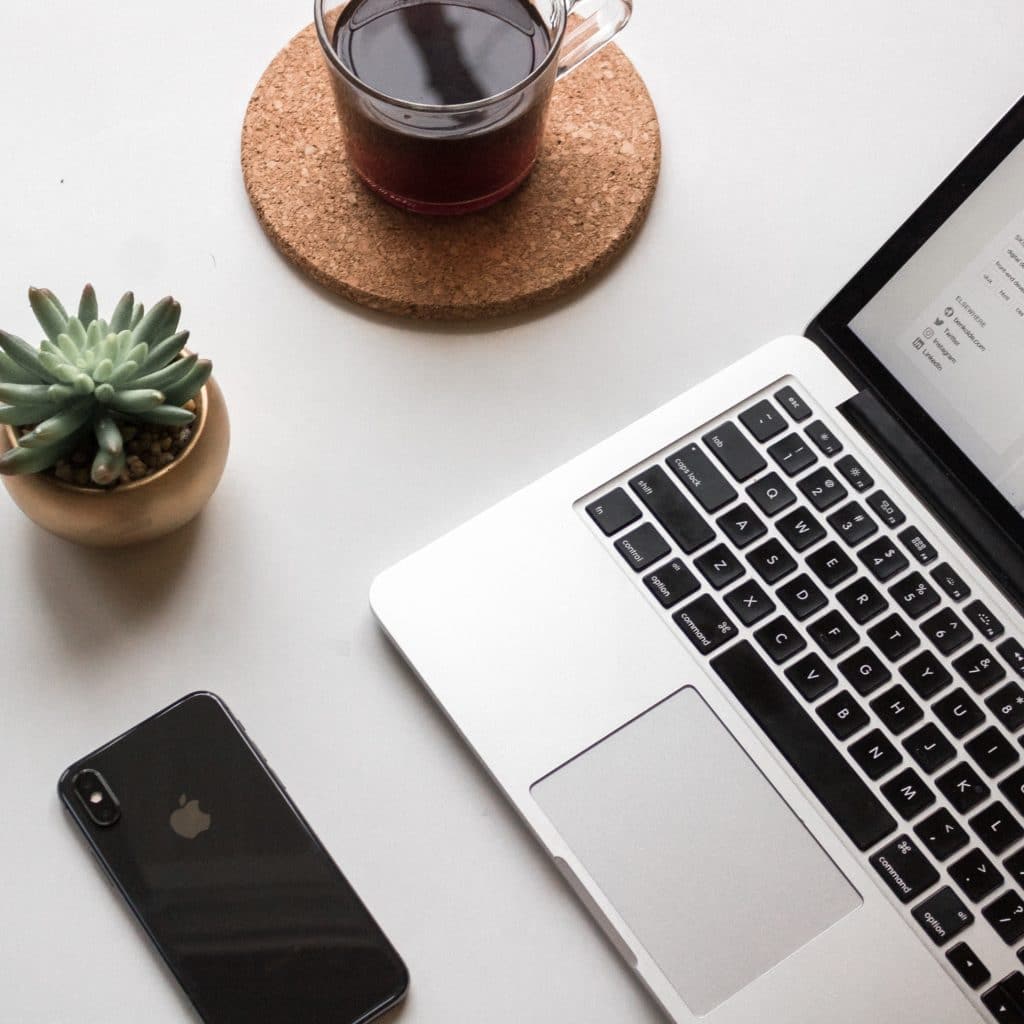 Freelance Writing
I've written widely on travel, lifestyle and pets including sponsored content and not-for-profit organisations. I create compelling content that captures the reader's attention and ferret out novel ways of telling stories. I'm a member of the Australian Society of Travel Writers, and consistently meet deadlines, communicate well, and can typically travel on short notice. Looking for someone experienced, dependable, friendly, and easy to work with? I take pride in my work and edit until clients are satisfied with the result.

Are you ready to work with me? Lets talk.
Take it off your to-do list, and I'll put it on mine. Get in touch for bang-on copy and content customised to your needs. You'll thank yourself later. All quotes are free, and there's no obligation. Phew.